---
Recalibrating our People Strategies in a post-COVID World
Blog: NASSCOM Official Blog
By Samir Prakash, Chief Human Resource Officer, Indian Energy Exchange Limited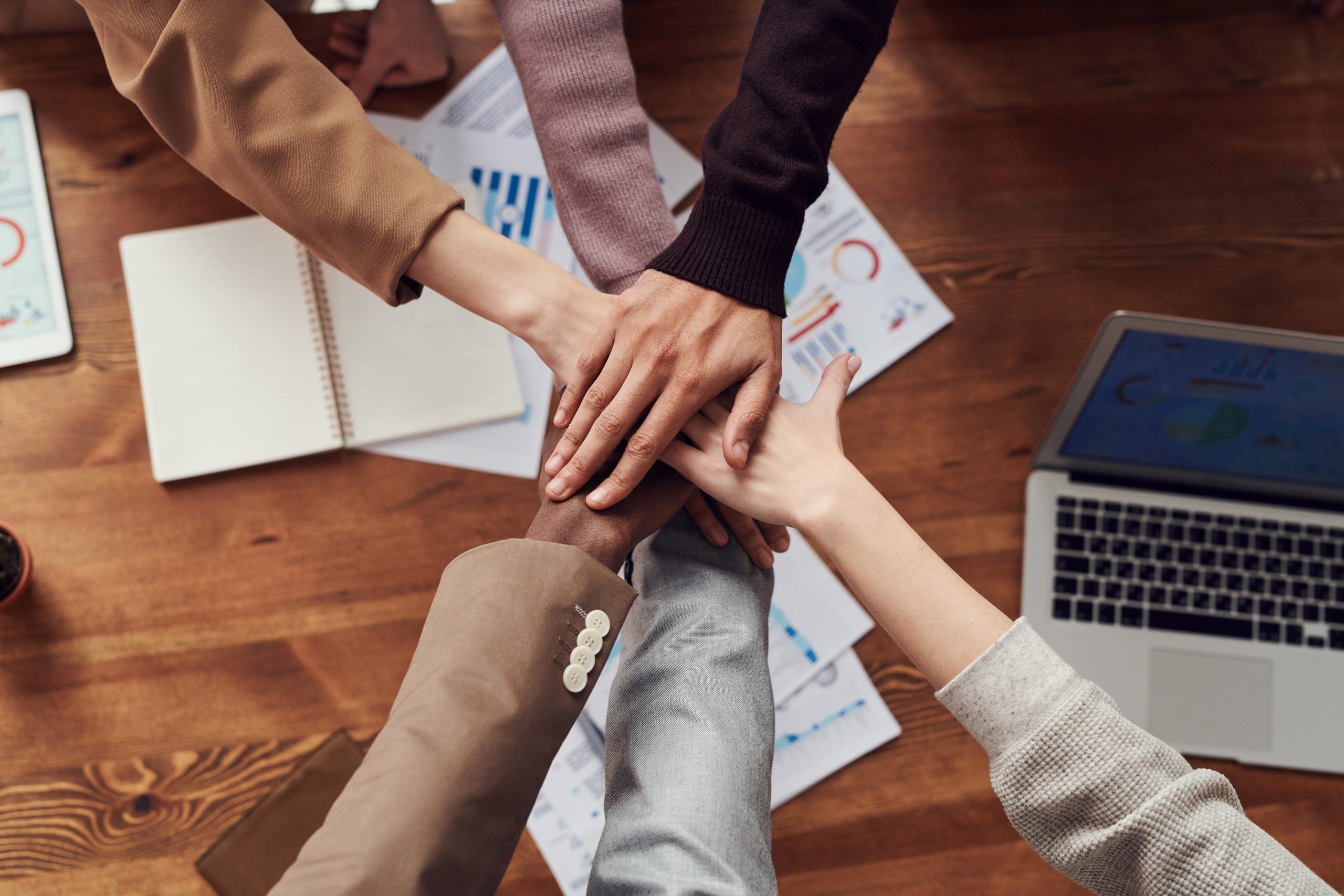 The on-going pandemic has certainly afflicted all nations with unexpected challenges at all levels – individual, social as well as economic. It has not only made every one of us review and redefine our strategies and priorities but has also led to the restructuring of our ways of working, especially at an organisational level, as we prepare to stay relevant and ahead of time. IEX is strongly rooted in employee first principal and this is a key pivot for us as an organization.
'Work from home' has been a very common topic of review and discussion to many organisations. Today, most of us are able to continue making significant contributions towards keeping India's economic engine moving, despite being confined to our homes. At IEX, we have always had a singular focus on robust technology and communications infrastructure to work seamlessly and securely. As an organisation, we have always believed in being future-ready as well as being an employee and customer centric organisation. While technology is an answer to ensure business momentum, we are also continuously working on keeping our employees connected, engaged, committed and productive.
A clear answer to ensure this lies in 'employee connect'. While employee centricity has always been emphasised upon as an important factor to achieve business success, it has gained a whole-new dimension in today's reality. Lack of physical presence in offices has made employee connect, and thereby building and sustaining a strong work culture, an uphill task for HR professionals and organisations. Therefore, the HR function needs to collaborate with all functions to build a well-connected, agile and adaptable organisation that is geared up for all current and any future challenge.
In these unusual times, businesses need to maintain a fine balance between empathy and business continuity. In order to attain this, I believe HR leaders across industries need to rework on employee engagement and performance management process and philosophy in the post-COVID world. As we adapt to the new ways of working, it is important from an HR professional's perspective that we work on sustaining productivity along with employee wellbeing in these tough times. We have been able to successfully replicate this at IEX. Especially during such times of crisis, reassuring employees and building confidence in them that the organisation that they have been associated with is future -ready.
When we talk about the power sector, what comes to mind is that we are a very regulated and by the books organization. At IEX, we have challenged this preconceived notion. So, the demands of the 'new normal' of revamping of the current workforce models, onboarding new colleagues amidst the preventive lock-down, optimised resource planning, employee engagement models and techniques, the performance management process & benefits and policies have always been our continued focus.
As the power sector remains one of the key priorities of the Government and an essential pillar of growth for the economy, IEX continues to lead the India's energy transformation while facilitating the distribution utilities and industries an uninterrupted 24X7 access power supply while also ensuring flexibility, reliability and affordability for the stakeholders. Our employees are our true partners in realising this objective.
As we further move forward, the situation perhaps requires us to continually be updated of what's happening around including the business eco system; review, restrategise, recalibrate, renew and recharge to continue to be fit and relevant in the post-COVID world. I have always believed that there are two kinds of organisations. One which adopts and structures its strategies as per the current environment and the other one, which preempts and raises its benchmarks in a bid to shape the future and be always future-ready. At IEX, we endeavor to opt for the second category, and enable our customers to do so too.
For us HR always meant Human Relations and never ever just Human Resources.
The post Recalibrating our People Strategies in a post-COVID World appeared first on NASSCOM Community |The Official Community of Indian IT Industry.