---
Realising the growth potential of AI – The two part story
Blog: NASSCOM Official Blog
Conceptualizing AI as a GPT and estimating AI's impact on the Indian economy provides us with an understanding of how the economic impact of AI-led innovations is not only reflected as direct contribution to different sectors but also as indirect effects on productivity. While the econometric model provides us with adequate evidence for policy to support wider adoption, actionable measures are derived using evaluation of capabilities of both AI developing and utilizing firms.
The recently launched report by ICRIER, NASSCOM and Google on Implications of AI on the Indian Economy, uses a case study based approach to assess the growth potential of AI and organizations are actually realizing it through the analysis of 13 firms (largely small-scale startups) developing and testing AI technologies in India. The framework guiding the case study analysis is based on the 'capability theory of the firm'.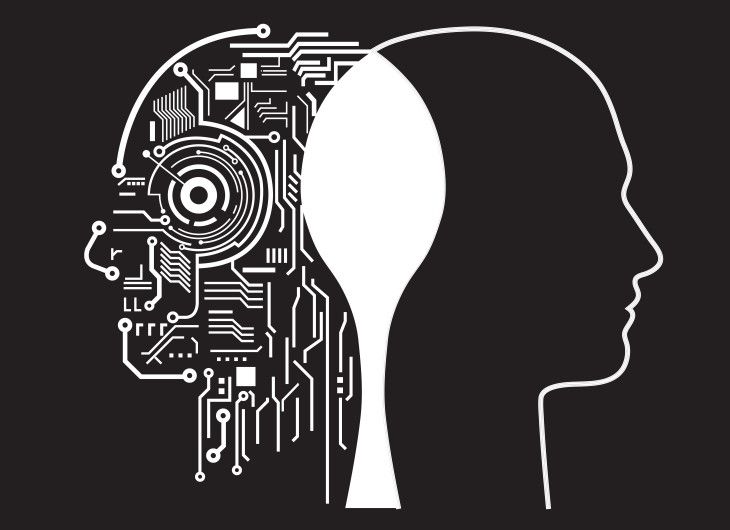 Image source: Pinterest
The fundamental pursuit of this framework is to understand what it takes – what are the requisite capabilities for an organization that enables it to successfully perform the tasks of innovating and adopting/building complex technologies like AI. There are two parts to this story – the first, that captures capabilities being exercised or lacking among firms that develop applications, while the second part is the one that focuses on the analysis of the impact of AI on firms that have adopted AI-based solutions.
I. Analysis to capture capabilities among AI developing firms in India
Investment Capabilities: Enable firms in the AI ecosystem to identify a problem that can solved, the extent to which AI-based solution can be deployed and the choice of AI technology. Building these capabilities requires the right AI talent.
Production Capabilities: For a firm supplying AI solutions, production capabilities could possibly include:
Organizing and generating data
Training and improving AI algorithm
Producing research in AI-based tools being developed by firm
Patentability of AI-based applications
Linkage Capabilities: Firms supplying AI-based solutions in India can network with research institutions, user industries, consumers and other well-established suppliers of AI technologies through varied modes of interaction
II. Analysis of impact of AI on firms adopting AI-based solutions
Economic Implications for businesses adopting AI: Economic impact of AI-based applications can be felt at both core and supporting functions in activities of production and organization. AI capabilities can be leveraged to improve quality testing and control methods across a range of industries like agriculture, BFSI, education, etc.
For instance, Nebulaa uses data from various agricultural markets in India in a convolutional neural net-based grain analyser for quick, accurate and cheap quality testing. Their current efforts have reduced the testing time of grains from 30 minutes to almost instantaneous results and lowered costs by 75%.
Social Implications of AI Applications: AI's growing presence and applications are observed in areas that are crucial for a better society in areas like healthcare, energy and utilities, etc.
For instance, Artelus demonstrates an example of AI generating positive impacts on healthcare. The product developed by them captures product captures and analyzes retinal images of patients within 15 seconds, and can detect an occurrence of Diabetic Retinopathy within 3 minutes, with 93% accuracy.
Implications on labor market: Existing AI applications do not have potential to replace all tasks, but only those that are low in skill content. Automation of tasks will result in labor displacement requiring reskilling/upskilling for reappointment
For instance, vPhrase developed an AI-based application for presentation of data analytics and generating humanized narratives, which noted that the user firms of their application (belonging largely to the services sector) saw the potential to replace tasks of those involved in making and giving presentations.
This article talks about using a capabilities framework as a guide to understand the causes that underline success or failure of India's ecosystem in conducting AI-based innovation. The study highlights that although AI applications are visible across sectors; the impacts exist only in pockets, within these sectors and are yet to become widespread.
Download our full report on Implications of AI on Indian Economy for more details on the capabilities and linked case studies.
Watch out for my next article on the challenges that caution against AI's unhindered deployment and development and the crucial role that government can play.
The post Realising the growth potential of AI – The two part story appeared first on NASSCOM Community |The Official Community of Indian IT Industry.