---
Economic implications of AI – 2.5% hike in India's GDP
Blog: NASSCOM Official Blog
In my previous article on Conceptualizing AI as a General Purpose Technology, we talked about how we best understand the implications of AI by viewing it as a General Purpose Technology (GPT). This is the second article of the series and focuses on quantifying the impact of AI on Indian economy.
The economic impact of AI-led innovations are not only being reflected as direct contribution to multiple sectors but also as indirect effects on productivity that GPTs trigger. Recent report by ICRIER, NASSCOM and Google on Implications of AI on the Indian Economy adopts a Solow model and finds a positive and significant relation between AI using firms and total factor productivity (TFP) growth.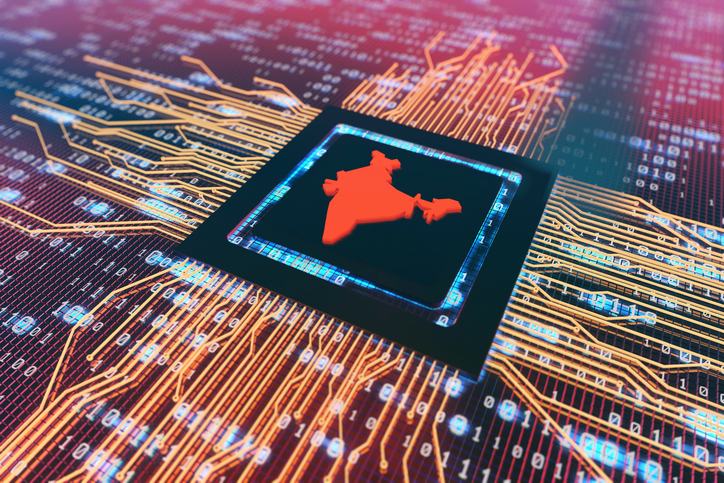 Source: Analytics Insights
Econometric Estimation
The report conceptualizes AI as a GPT, and since GPTs impact productivity that goes beyond labor and capital, TFP is an appropriate variable on which AI's impact can be estimated. For easy interpretation of econometric insights, the report uses outcomes of TFP growth model to arrive at impacts of GVA. Here, AI is measured in terms of investment in software, databases and computer machinery.
The report uses an econometric model (using a panel data set of 1553 firms) that suggests that a unit increase in AI intensity will increase TFP growth by 0.05%. The growth co-efficient suggests that on average, a unit increase in AI intensity by AI-using firms can return USD 67.25 Billion or 2.5% of GDP to the Indian economy in the near term. Through this model, the report provides the first India estimate for AI on firm productivity and GDP in India.
The investment of INR. 7000 Cr. approved by Ministry of Finance for NITI Aayog's AI program could increase AI investments at rates higher than the business as usual rates. This increase in AI investments will lead to approx. 1.3 times increase in AI intensity, translating into spillover benefits of USD 85.77 billion (3.2 % of GDP) for the Indian economy.
Challenges of measuring impact of GPTs including AI
Historically, the economic impact of GPTs has not been immediate and is usually followed after its diffusion in the economy, which takes some time. There are two reasons that can possibly provide an explanation for this:
In early phases of technology diffusion, an economy diverts part of its resources from productive activities to costly activities aimed at enabling the GPT
It is only after the GPT is diffused and widely used in the economy that the statistics measuring GDP start counting and fully measuring the GPT
Measuring the economic impact of AI in such a scenario is also challenging because of the magnitude of indirect effects it has on productivity that GPTs usually trigger. It is therefore imperative to engage in case studies and historical analysis of GPTs impact to supplement the econometric estimates.
Download our full report on Implications of AI on Indian Economy for more details.
Watch out for my next article that will highlight capability framework to demonstrate the AI potential of firms and consequent growth impacts of AI-based innovations across sectors.
The post Economic implications of AI – 2.5% hike in India's GDP appeared first on NASSCOM Community |The Official Community of Indian IT Industry.