---
Building a product mindset in the ecommerce business
Blog: NASSCOM Official Blog
The retail industry has undergone an incredible digital transformation over the last decade. Fostering a product mindset is a key aspect of this transformation. A product mindset keeps the guest at the center, is ever-evolving and continuously improving. It's all about creating value with the least amount of resources therefore resulting in a higher return on investment. Customer empathy, swift communication, holistic thought-through and a well-curated go-to-market strategy are the standing pillars which define product success.
The responsibility of a product owner is not just creating software, but creating solutions and solving real problems. A product owner is responsible for generating business and contributing to the top-line: directly in case of product organizations and by assisting core business in case of other industries (including e-commerce).
So as we think about developing a product mindset in ecommerce, here are the three important things leaders can keep in mind:
Building expertise: Product leaders need to be experts in the business function they are working within which could be anything from finance, marketing, business development, supply chain etc. They need to consider every aspect of the business function and keep all the stakeholders in the same page.
Constant improvement and reiteration: Constant reiteration and improvement is an important aspect of product thinking. Therefore ensuring that there is a mechanism for receiving constant feedback and acting upon it is important. As a product owner I have always believed that failing fast, leads to early course correction and better optimization. Saying no to certain features and functionalities based on the value proposition is equally important.
Adaptability to change: The retail industry has been rapidly changing over the last few decades. We all know the effects of a sudden change in the retail industry with the Covid-19 pandemic. Product managers who were able to quickly pivot and respond to the changing needs of the business have stayed resilient. One way to build this resilience is by learning to think critically across multiple disciplines and industries, and exposing one-self more and more to change.
Today, digital or ecommerce is moving towards maturity & stability after seeing a sudden push and the exponential rise early on. Great product leaders have embraced the changing industry landscape and pivoted to create scalable and more efficient products.
About the Author: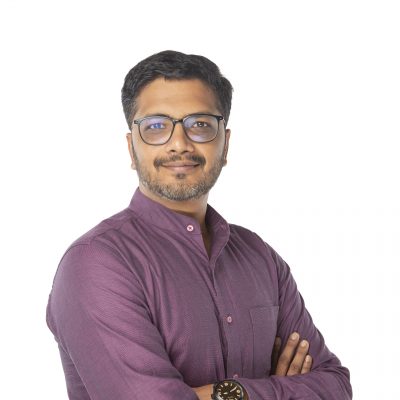 Vipin Jawaria, Senior Director, Product Management
Target in India
The post Building a product mindset in the ecommerce business appeared first on NASSCOM Community |The Official Community of Indian IT Industry.