---
Boombirds webinar with EarlyBirds: How Boombirds is supporting SMBs
Blog: Boombirds Blog
We recently participated in the Early Birds Explorer Webinar to talk about SOPs!
EarlyBirds is an Innovation Ecosystem bringing together Subject Matter Expert (SME) Consultants, Innovators and Early Adopters. It's the place to go to learn about the latest innovations in your industry.
Boombirds co-founder, Jonathan Kidd, talked about the elements that make up standard operating procedures (SOPs) and the internal / external compliance needed to make them work. Despite their importance in an operations setting, organisations often miss these two critical factors in setting up their SOPs.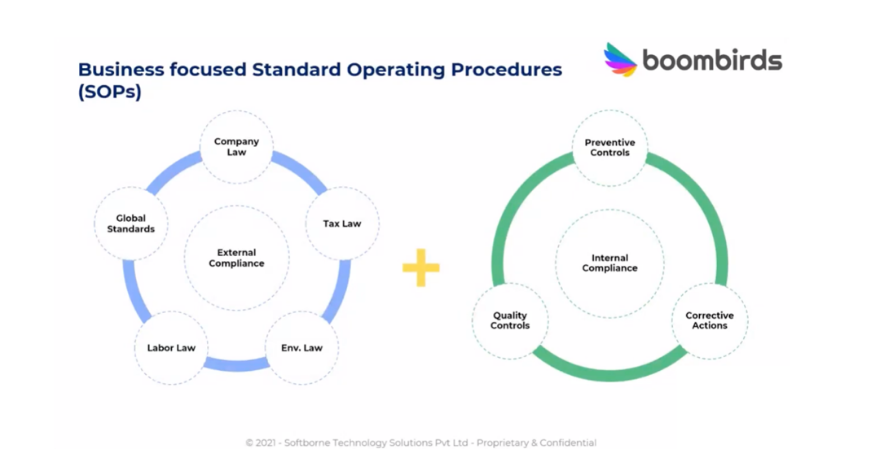 "SOPs may not even be written down. They may be things that people follow as a mental guide. But ultimately, to improve over time, you have to measure it and ultimately iterate."
This is where Boombirds comes in. We design our solution with this in mind. To serve the underserved category, small businesses (SMBs) and help them grow by optimising digital processes.
Watch the full video on YouTube to explore:

How to overcome daily operation chaos

The Boombirds way of creating a repeatable, scalable digital processes
When you're ready to embrace digital transformation for your business, Boombirds is here to help. Schedule a demo or start a free trial today….
The post Boombirds webinar with EarlyBirds: How Boombirds is supporting SMBs appeared first on Blog | Boombirds – Industry agnostic workflow management software.