---
#AIForIndia: Realising Vision 2025 – Inclusive development through Data and AI
Blog: NASSCOM Official Blog
The COVID-19 pandemic and subsequent nationwide lockdown to contain the virus has had unprecedented impact on the economy. With disrupted supply chains, fluctuations in workforce requirements, cash liquidity crunch and an urgent need to adopt contactless ways of working, the pandemic has forced us to adopt and reinvent businesses keeping in mind the #NewNormal. We are now on the road to recovery and opening up the economy. The pandemic has made us realise that country's data assets and technology are critical for surviving the crisis and thriving in the long term.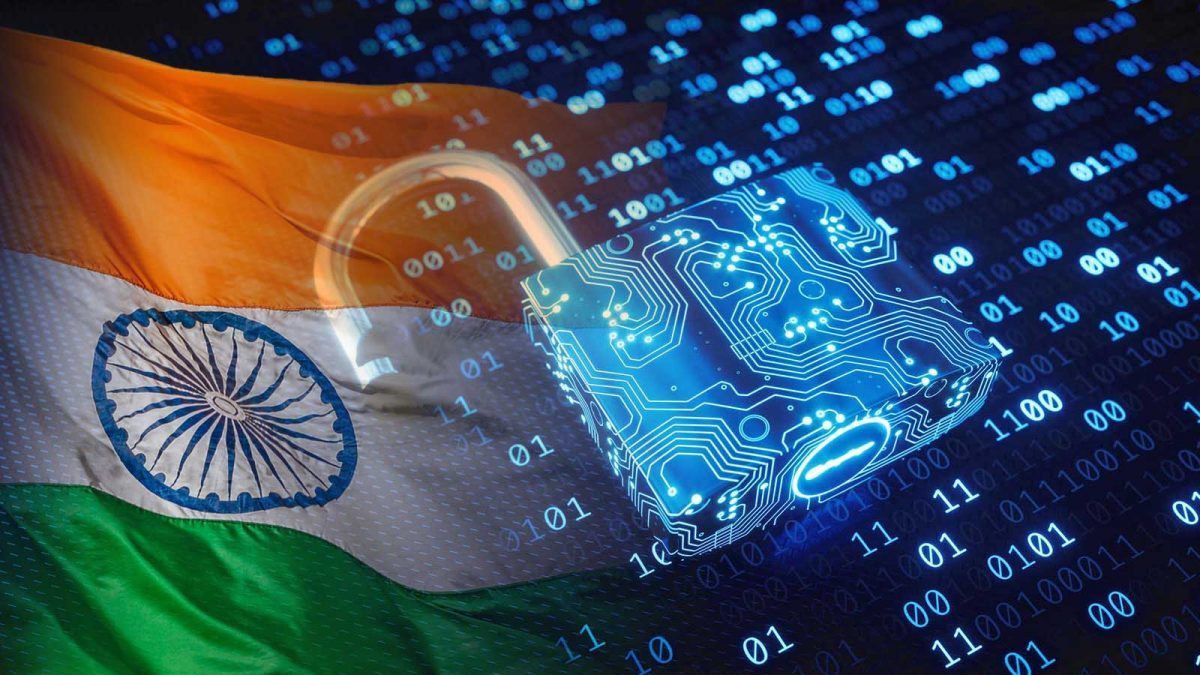 Image source: Asia Times
NASSCOM's recent report on Unlocking value from Data and AI: The India Opportunity highlights that data and AI could address dual goals of economic and social value creation and recovery. My previous article on Data and AI – The two centrepieces critical for realizing India's 2025 vision sets the context and focuses on the $500 bn. economic value that data and AI can add to India's GDP by 2025. The focus of this article is to highlight that utilization of data and AI could play a crucial role in realizing India's vision of inclusive development especially in the following three areas:
Contributing to effective COVID-19 response and economic recovery
Data and AI could support governments and businesses with effective COVID-19 response, catalysing economic recovery across key focus areas, the below graphic lists some of these areas:
For more details, download NASSCOM's full report on Unlocking value from Data and AI
Photo sources used in the graphic: COE, Venture Beat, Digital Authority, Forbes, Ignite Tech
Supporting social initiatives and equitable growth
There are several problems at hand requiring data-backed and AI-powered solutions for a sustainable and equitable growth. This section focuses on how data and AI can support some of these initiatives:
Water Management – support Jal Shakti Abhiyan via demand forecasting, storage network planning, early warning system for disasters, land use improvement, integrated water management systems for AI-powered water level and quality management
Pollution and Air Quality control – Enabling timely and location-based policies for pollution control through data-backed and AI-powered pollution source and spike period identification
Reduced road fatalities and traffic management – identification of accident-prone zones to reduce road fatalities, traffic and road quality management. Supporting Gram Swaraj by suggesting construction based on usage and road efficiency
Doubling farmer income – Credit risk assessment for increasing farmer lending, food supply planning and subsidy calculation basis predictions of crop failures to optimise public expenditure and e-marketplaces for real-time pricing and volume management
Financial sustainability and health of MSMEs – Creation of a nation-wide platform for SMEs for product listing and selling along with digitization of procurement process to help drive efficiency
Enhancing talent and capabilities to position India as the global hub for data & AI services
Increased data and AI services adoption in India is imperative to accelerate investments in capability building. Let us look at the India advantage and how can we leverage it to position India as the global hub for data and AI services.
India is a leading global IT services industry
Data and analytics – fasting growing areas for IT services providers
2nd largest exporter of ICT services
4 million people employed by the industry and over 500,000 in AI/ML and analytics
Rising demand for AI and big data CoEs
Several BD-AI CoEs already established by leading global organizations
They are leveraging the growing talent and start-up ecosystem
COVID-led distancing and digitization is a catalyst in rising demand
India an opportunity to develop itself as a leading global hub for Data and AI services
Data and AI could create ~20 million jobs in technical roles alone
Potential to create more jobs in peripheral roles
Watch out for my next article on the essential building blocks to promote data utilisation and AI. Read the full report "Unlocking Value from Data and AI – The India Opportunity" for more details.
The post #AIForIndia: Realising Vision 2025 – Inclusive development through Data and AI appeared first on NASSCOM Community |The Official Community of Indian IT Industry.