---
6 Cost-Effective Marketing Ideas for Small Businesses
Blog: NASSCOM Official Blog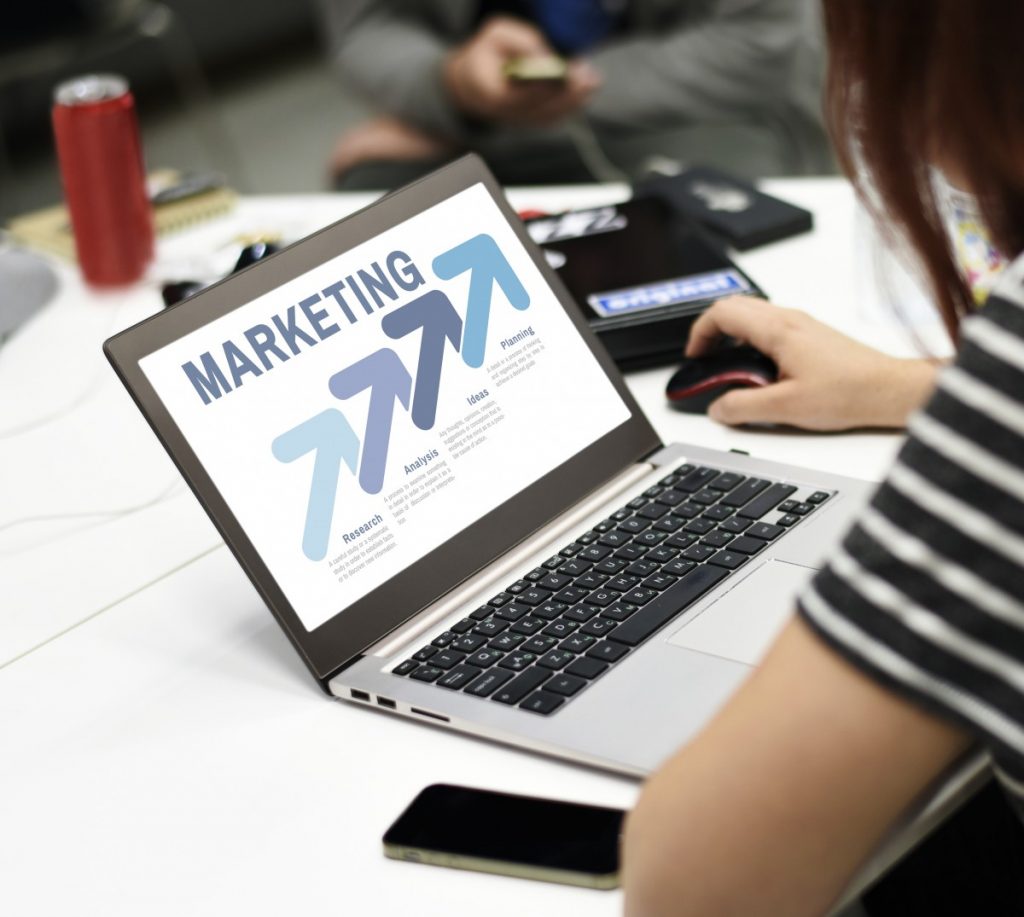 Whether you are looking for the best marketing ideas for small companies or you want to market your products to enhance your customer base, if your answer is yes, then you are in the right place.
After going through this post, you will be able to utilize low budget marketing ideas efficiently. Also, you will be able to boost your business by using these ideas. But, you should be ready to put your legs into shoes of unconventional ideas. Also, you should think out of the box to market your brand when the budget is the issue.
You can use these cost-effective marketing ideas to propel your business in the same way as big companies do.
Here are fantastic marketing tips for small businesses when you have an economical budget:
Create a blog that engages the audience
Blogs are highly beneficial for your company, mainly when your budget is low. There is a minimal amount of money required to run and publish a blog and content. You can also promote the content or posts on the right stage. If you're able to give time, then do fascinating content writing, fantastic editing, and create timeless content.
You can present content to your customers in the form of valuable knowledge with a blog like no other does in your niche. If you write high-quality content, it does well on SERPs and helps to market your venture digitally.
Write on current and most-searched topics. You should provide it to your target readers, and gain the wanted results in terms of marketing.
Make a group of small businesses: Be social
It will be a great low-cost marketing idea for any business if you collaborate with other local companies in the same niche as yours.
The goal of the collaboration is to be co-workers with them and cross-promote each other.
You can connect with another similar kind of start-up, which complements your business standard or whose target audience can lead some value to your business as well.
The companies can expand their outreach without wasting too much on marketing strategies when small business groups up with other local businesses.
Such kind of team-up often guarantees a better reach to multiple audiences. It also helps to spread the word about your goods and services.
Utilize email marketing strategies
One of the most cost-effective tools to promote your business with fantastic potential is email marketing. It is still a wonder to many firms.
It is beneficial when it comes to building a healthy connection with existing customers.
Your small business can rely on email marketing to reach, engage, and generate new leads. You can create engaging email campaigns and quickly deliver the message to the targeted audience.
It will help you implement Call-to-action and catch their consideration without wasting much time and money on marketing.
If you are willing to attain something great for your business, then it does not take much to create result-oriented email marketing campaigns and get extraordinary outcomes.
This tactic not only assures a greater outreach but also produces leads and assists in growing your business continuously.
Take complete advantage of referrals and reviews
There is no need to be shy to ask for references from your existing consumers.
If your customers are happy with your products, they will inevitably refer to your company and review it. They may also come up with accurate feedback for your business.
Referrals are great from the cost point of view as well as they can bring quality leads. It is because they immediately come from your happy customers.
You can also start a referral plan and hover bonuses for those who contribute. By doing this, you can reach marketing goals by sticking to a low budget.
If you're able to incentivize the act of giving referrals, you can earn more and efficiently achieve your business goals.
Use Social media platforms for marketing
You must engage with your customers on social media platforms to market your business when the budget is moderate. Further, you can also keep an eye on the trends of social media marketing that will matter most to marketers, brands, and businesses.
You can share motivational emails, updates on your future products, or deliver out important information to your followers.
The point intends to engage and communicate with the followers and give them a reason to feel treasured.
For instance, if you're into entertainment or event management business, then you should make sure all your programs, contests, and performances have their tracks across every social media platform. Some social media platforms such as Facebook, Instagram are best to reach out to a more substantial audience in a cost-effective method.
Use Reddit for marketing.
Reddit is a potent tool if you use it strategically. It is known as the "front page of the internet." There are several tech-savvy audiences on Reddit that point to all distinct marketing tactics.
To dominate on Reddit, you need to share only genuine, compelling content and post only to extreme niches. In Reddit, there are subreddits (Subcategories) that deal with some of the smallest and most precise interests in actuality. There's a subreddit that you can check out such as
for lockpicking (/r/lockpicking )

A subreddit for unicycles (/r/unicycling)

Subreddit for admiring beautiful handwriting (r/PenmanshipPorn).

Just find your niche and dominate it.
Summary
So, here we have presented five best cost-effective marketing ideas for small businesses. These tips can help you increase your business outreach as well as they will also help you make every attempt count. The market is full of opportunities, and there are several ways to market your business at a low budget. You need to be social with others.
You can organize various events to inform the audience regarding your products. Also, you should often re-purpose your content. After some time, the material becomes outdated, and it needs to be timely updated. Thus, re-purposing your content is essential.
Email marketing is one of the most powerful tools you will ever have. Use it wisely for better outcomes. Also needless to say but, "content is king," so always learn how to do effective marketing by using content.
The post 6 Cost-Effective Marketing Ideas for Small Businesses appeared first on NASSCOM Community |The Official Community of Indian IT Industry.