---
Why Digitizing Complex Processes Does Not Need To Be Complex!
Blog: Flowforma - BPM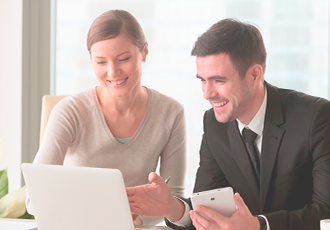 'Digital transformation' is no longer just a buzzword that is bounced around in boardrooms. In response to the COVID-19 pandemic, organizations are either accelerating the automation of their processes, or starting from scratch and are frantically trying to catch up!