---
What are the threats and pressures that consulting firms are currently facing?
Blog: Changefirst Blog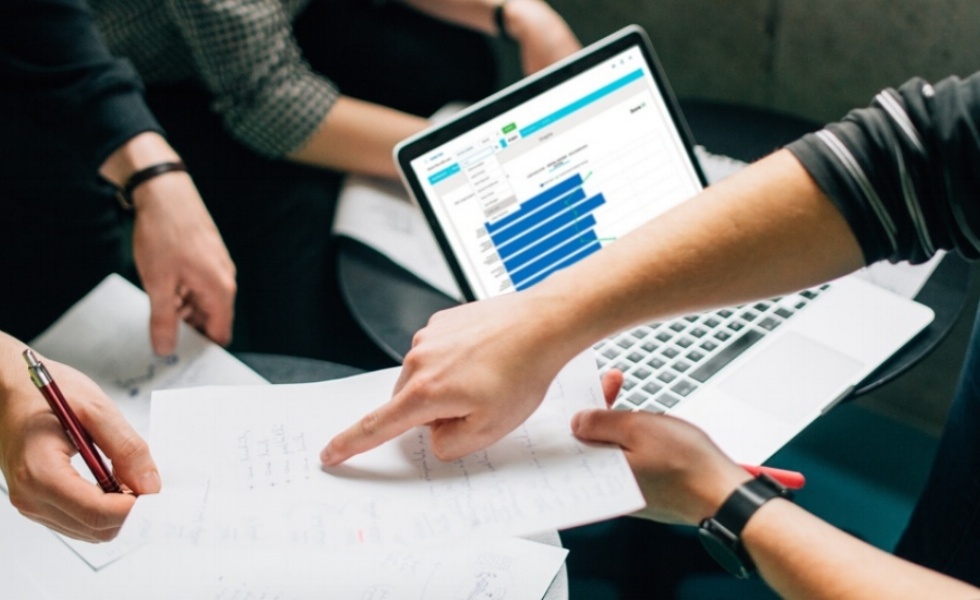 There have been pressures on Consulting firms to embrace digital for the last 4 or 5 years.
However, the past 6 months have created an entirely new competitive environment that has driven the adoption of digital platforms right to the top of their respective agendas.