---
UiPath 2020 LTS Release Series – Fully Automated Enterprise | UiPath
Blog: UIPath.com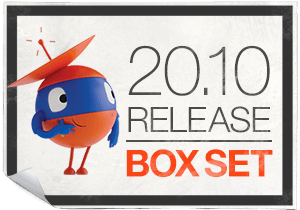 It's here! A culmination of extensive customer feedback, and months of hard work and innovation—our 2020 Long-Term Support (LTS) release (or 20.10, for short).
This is our second major release of 2020. The first was our 20.4 release, which added capabilities across every stage of the automation lifecycle.
With the 20.10 release, the UiPath Platform continues to span the automation lifecycle and includes more than 100 advances to the core platform. All of which is helping turn our vision of providing every company with the ability to become a fully automated enterprise™ into a reality.