---
Transitioning to efficient, flexible, and competitive power contracting: Building a new energy order
Blog: NASSCOM Official Blog
By Rajesh Kumar Mediratta, Director, IGX and Director (Strategy/RA), IEX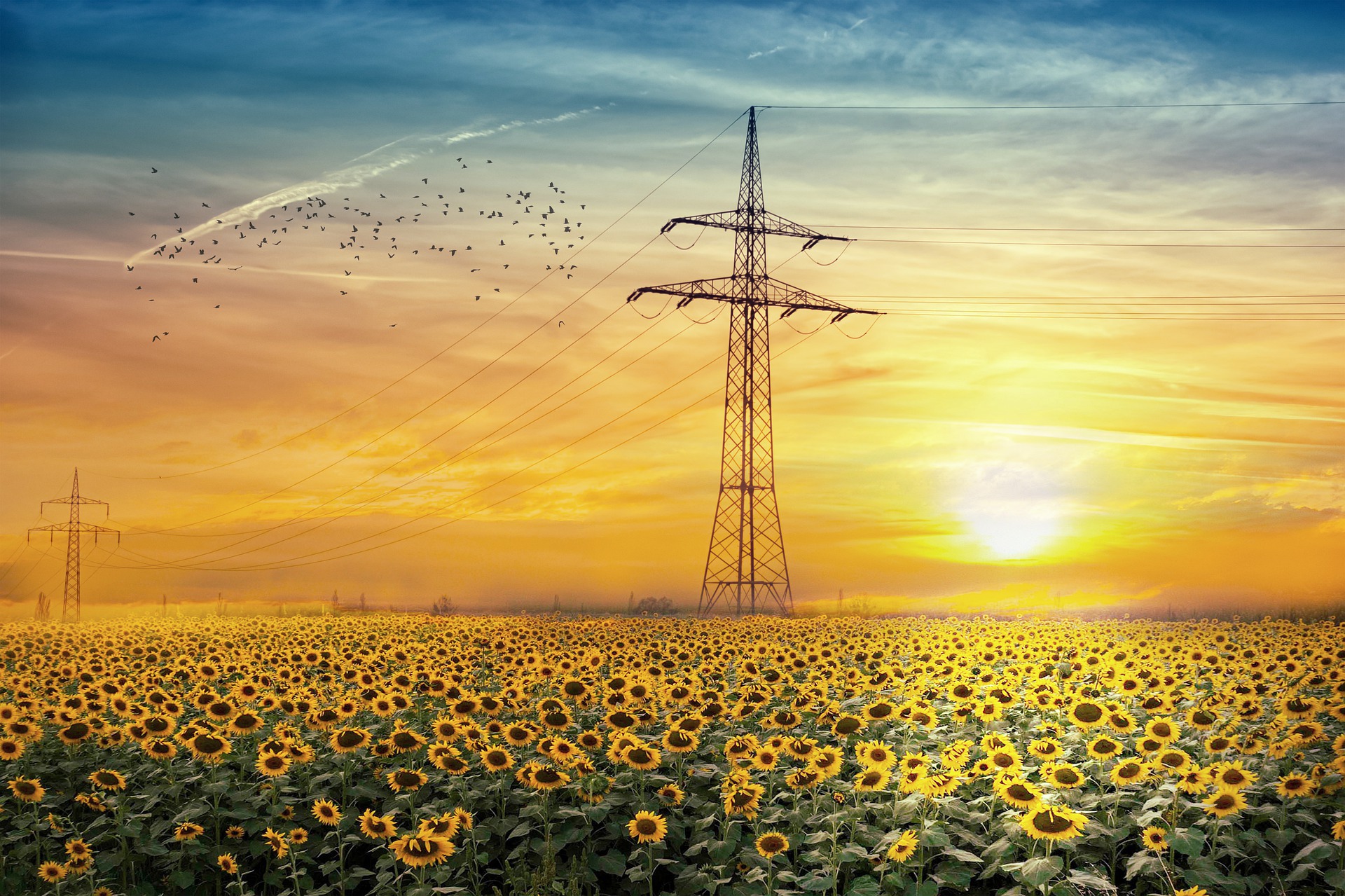 When the COVID-19 preventive lockdown started in late-March, it brought with it the realization for the distribution companies about the value of flexible, competitive, and efficient power procurement. Many of them had been losing crores of rupees under the fixed charges for power contracted under long-term and medium-term power purchase agreements (PPA) irrespective of their quantum of power procurement. With drastic reduction in income from commercial and industrial users who are the most remunerative consumers in the system, the need for savings with flexibility has become more pertinent than ever before.
The short-term power market, especially the electricity market on IEX, offered the cash-strapped distribution utilities a much more robust value proposition with an opportunity to maximise procure electricity in a flexible, cost-competitive, and reliable manner. They were able to optimise their power procurement and accrue savings without any baggage of fixed charges of PPAs.
To make power procurement more efficient and competitive, the utilities must exercise the option of leveraging bulk agreements only for meeting their base load demand and rely on energy markets for meeting the power demand beyond their baseload requirements. The average market clearing price on IEX for the fiscal year 2020 at Rs 3 per unit, was far more attractive when compared to prices discovered under any other contracting be it long, medium, or short-term bilateral contracting. Even the price discovered in the most recent medium-term tender in February 2020 at Rs 3.26 per unit at generation bus bar would imply ~Rs 3.80 per unit of landed cost for many distribution utilities.
A few distribution utilities such as Andhra Pradesh and Maharashtra have procured up to 50 MUs per day and saved over INR 100 Crores per month in power procurement cost.
Empowered by the recent financial injection of Rs 90,000 crore fiscal stimulus, all distribution utilities have the responsibility as well as an opportunity to safeguard their financial liquidity position from further deterioration by leveraging low prices in the Exchange markets in these challenging times.
Role of Energy Markets
As we gradually build economic growth, it is an opportune time to reflect deeply on the shortcomings and rigidity of the prevailing structure and commercial agreements, and draw a strategy and an action plan to transition to efficient, flexible and competitive markets-based power contracting.
Over the last decade, the Exchange market has enabled distribution utilities as well as large commercial and industrial users that require over 1 MW of power to buy power-on-demand in the most competitive, flexible, and reliable way. The competitive prices discovered on the Exchange have helped to establish pricing benchmark for the power value chain as well as the economy at large.
As the electricity sector looks at reinvigoration with support from a meaningful and supportive policy framework, transitioning to a market-based contracting will mean greater savings, robust financial liquidity for the utilities, industries as well greater economic gains.
The post Transitioning to efficient, flexible, and competitive power contracting: Building a new energy order appeared first on NASSCOM Community |The Official Community of Indian IT Industry.