---
Newgen Software Granted a Patent for Online Collaborative Signing of Documents
Blog: Solutions Review - Business Process Management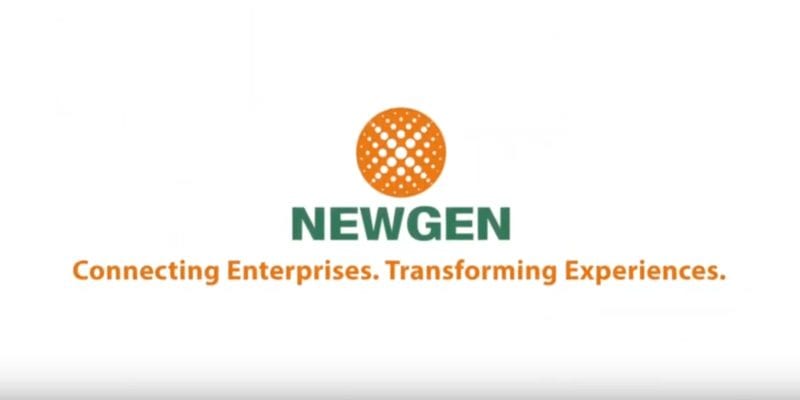 Newgen Software today announced that the Indian patent office has granted a patent (No. 367606) for an invention titled "Online Collaborative Signing of Documents." This is for a term of 20 years commencing from November 18, 2010, in accordance with the provisions of the Patents Act, 1970. This invention provides an enriched digital signature solution for the collaborative signing of documents with automatic verification of user device, identity, and signatures.
Newgen Software Technologies Ltd. is a global provider of Business Process Management (BPM), Enterprise Content Management (ECM), Customer Communication Management (CCM) solutions with a footprint in over 60 countries. The Omniflow iBPS Business Process Management Suite drives enterprise-wide digital transformation by connecting an organization's resources. The platform's advanced capabilities, such as process orchestration, case management, robotic process automation (RPA), mobile, and social, among others, allow users to re-engineer processes and go digital.
With this invention, the documents in the system are accessed through an interface and further authenticated with user device ID management and digital rights management. Additionally, the system includes a workflow manager that manages the flow of incoming signed and unsigned documents, allowing for collaborative signing and automatic signature verification. The detailed information is then secured in a hash generator.
In a media statement, Diwakar Nigam, MD and Chairman at Newgen Software, said, "we are delighted with the issue of this patent which underlines our commitment to constantly deliver state-of-the-art products and solutions. This invention reflects Newgen's capabilities to enable fast, real-time, and secure execution of mission-critical processes. We look forward to continue innovating our offerings and empowering our customers to future-proof their operations."
To date, Newgen has filed 44 patents, out of which 20 have been granted in India and the US. The patents acquired by Newgen further strengthen its position in building industry-specific applications to drive digital transformation.
To learn more about Newgen Software, click here.
The post Newgen Software Granted a Patent for Online Collaborative Signing of Documents appeared first on Best BPM Tools, Vendors, Software and BPMS.