---
KeyedIn guest post: Overcoming the People Challenges of Change
Blog: Changefirst Blog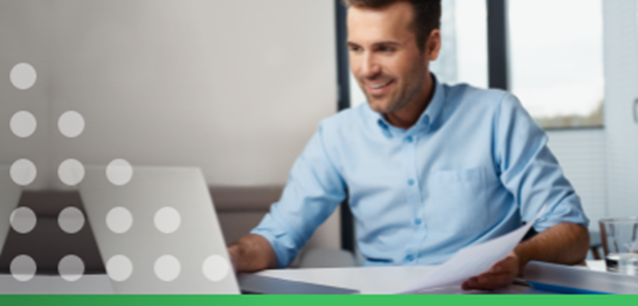 Colin Gibbins is the Product Owner at KeyedIn Solutions and an avid advocate for Agile Portfolio Management practices. Colin has been working with PMO leaders for over 25 years architecting processes and developing solutions. He is presenting in partnership with Changefirst on December 3rd in the webcast The Adaptive PMO: Manage and Maintain Change Management for Long Term Success.
One of the most pressing issues organizations face today is the need to deliver change and for their people to quickly and effectively adapt to it. That's certainly true when it comes to introducing project and portfolio management (PPM) solutions and also for many other types of change. At KeyedIn, we engage with PMOs who want to become agile and adaptive — a change that can require a fairly dramatic transformation to their existing ways of working as well as for their stakeholders.
The PMOs we assist are seeking new ways to enhance their critical role to bring even more value to their organization. They want an Agile transformation to help them speed up processes, centralize visibility, become better stewards of corporate resources and become a value centre with a focus on continuous improvement. When we meet with these PMO leaders to begin implementing an Agile PPM solution, the biggest challenge is not the technology itself. Rather, the real work lies in gaining cross-organizational buy-in and full user adoption to ensure the new solution delivers the desired benefits in a sustainable way.
This is where a solution leveraging the power of KeyedIn and Changefirst adds so much value.