---
How 'A Robot for Every Person' Unlocks Automation Impact | UiPath
Blog: UIPath.com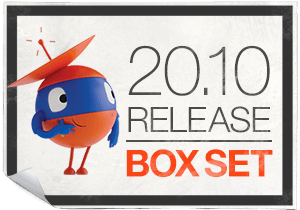 People are the most powerful asset a company has, and yet most employees are overburdened by manual, low-value work that prevents them from working to their full potential.
What if there was a way for employees to delegate the drudgery to a robot assistant, who could do that same work faster and with fewer errors?
After all, people aren't motivated by tedious work. On the contrary, this type of work often stands in the way of a promotion, career advancement, or personal job satisfaction.
Now, managers and leaders have the answer to unlocking this lost opportunity. Earlier this year in our 2020.4 Fast Track (FTS) Release, we introduced 'a robot for every person' – a strategy that makes it easy for everyone in your organization to use, create, and benefit from automation so you can unlock enterprise innovation at scale.