---
Go Paperless: Save Your Money While Saving Our Planet!
Blog: Flowforma - BPM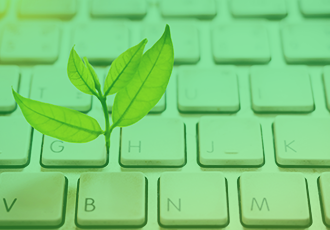 While we all do our best to keep the planet clean, how much difference can one person really make? With FlowForma Process Automation, you can reduce your business's carbon footprint by an average of 16% by automating your significant processes!