---
Estimating the future in the business of DEX Exchange development
Blog: NASSCOM Official Blog
Blockchain technology is the next big thing that will transform the operations of many industries with every passing day. It offers a plethora of benefits through decentralized networks, immutable transactions, and top-notch security. However, cryptocurrency exchanges functioning in today's market need to make optimum use of the massive potential that lies in blockchain technology.
Some of the drawbacks of current Cryptocurrency exchanges are
The huge trust in centralization –

Despite the advent of decentralization, many people prefer using centralized exchanges. It is still dominating the market pocketing a huge trading volume. There have been plenty of incidents of corruption, unfair trade practices, improper distribution of power, and control associated with centralized exchanges. They also suffer from frequent incidents of hacking, poor management of funds, insider trading, market manipulation, Denial of Service (DoS) attacks, unreliable customer support, sudden crashes, and many more problems. Since they have the right to access the private keys of users, it leads to higher chances of swindling of funds without any chances of recovery. The infamous Mt.Gox hack is an example of a lack of safety in centralized exchanges due to the existence of a single point of failure.

Lack of comfort – Decentralized exchanges are not quite preferred or trading by users. They believe that it does not cater to the needs of beginner traders. Decentralized exchanges are also facing allegations of shoddy customer service. On the other hand, professional traders do not want to use decentralized cryptocurrency exchanges as they are not satisfied with the speed of settling transactions and the absence of modern features such as margin trading and stop-loss orders.
Usage of native blockchains –

The current decentralized exchanges operating in the market are confined to their native blockchains. There are problems in executing cross-blockchain transactions involving the transfer of one digital currency to another. They instead use a smart token that can be exchanged by a user for his/her preferred currency. However, the smart token is vulnerable to manipulation and can take away the control of a user's digital tokens from his/her hands.
The expectation from the future for Cryptocurrency exchanges
The users in today's market know that both centralized and decentralized exchanges are far from being perfect and have their own set of limitations. Hence, firms are forced to come up with second-generation decentralized cryptocurrency exchanges in recent times. They are built on top of scalable blockchain networks. These can be seamlessly traded with other blockchain networks with the help of an open-source user interface for exchanging digital assets.
The inclusion of features such as Atomic Swaps enables the execution of cross-border transactions without the need for intermediaries like a central monitoring team and the presence of smart tokens. A well-known example would be the Lightning Network, which is a decentralized network that uses smart contracts to allow swaps between the leading cryptocurrencies, Ethereum, and Bitcoin eliminating the role of intermediaries.
Hence, decentralized cryptocurrency exchanges offer a lot of promise for users as they would have complete control over their respective digital assets and perform peer-to-peer transactions effortlessly without routing it through a central authority.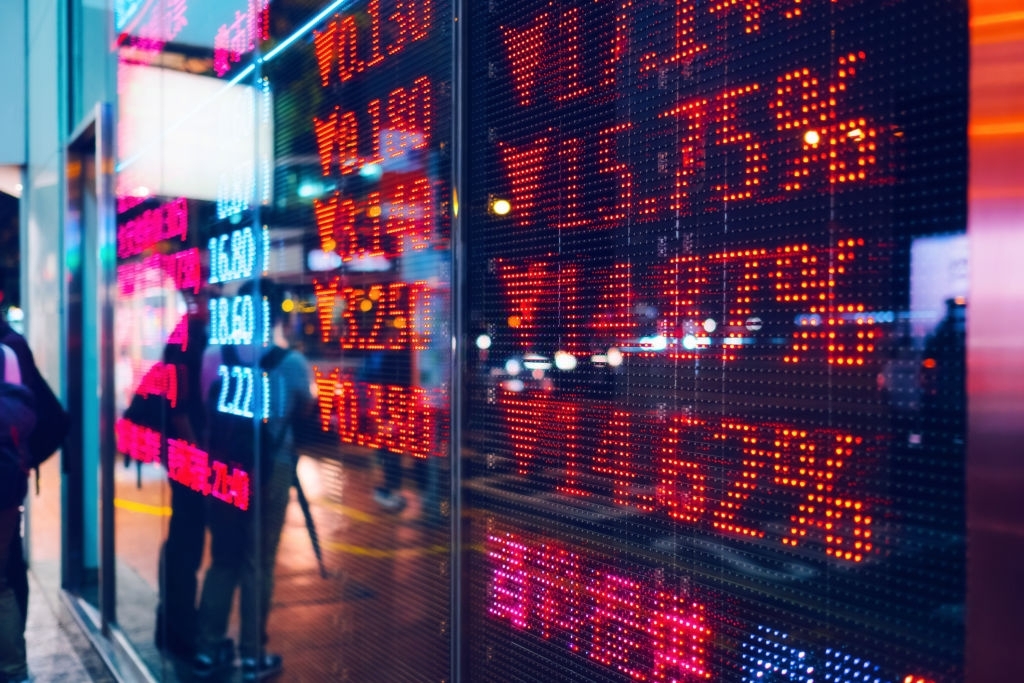 In the future, as the public's interest in the usage of blockchain technology grows, users will want more control and security in their engagement with exchanges while holding various digital assets.
It promotes automated trading without levying trading fees for users. There is a lack of incidents such as server downtime or a large scale hack. Since they are new to the evolving world of cryptocurrency, there lies a lot of undiscovered potentials. Hence new users will experience a learning curve and face issues relating to speed and liquidity. However, these trade-offs are with it for those traders who favor utmost security and privacy.
While centralized cryptocurrency exchanges enjoy the advantage of being a first-mover, they had more time in hand to accumulate more users and liquidity. Hence, decentralized cryptocurrency exchanges are always chasing centralized exchanges in the current market.
The changing regulatory environment and customer sentiment would work to the advantage of decentralized exchanges. Some Decentralized exchanges such as Waves have reaped huge success. They fulfill the requirements of transparency as their code can be inspected anytime and are more secure as users remain in control of their respective wallets.
It must enable smooth conversion of fiat currency into crypto and vice-versa, fetch more liquidity, and become more interoperable by promoting cross-chain trading.
Certain industry experts believe that decentralized cryptocurrency exchanges will not completely replace centralized ones as a whole. However, both services will be part of the future and coexist with each other. Centralized cryptocurrency exchanges are better in compliance with regulations, providing technical support and implementation of banking services when compared to decentralized exchanges.
Decentralized exchanges will continue to rise in popularity in the future but it remains doubtful if they would match the scalability of centralized exchanges soon.
The post Estimating the future in the business of DEX Exchange development appeared first on NASSCOM Community |The Official Community of Indian IT Industry.