---
(Consulting) 4 ways Roadmap Pro helps you deploy change quickly for your clients
Blog: Changefirst Blog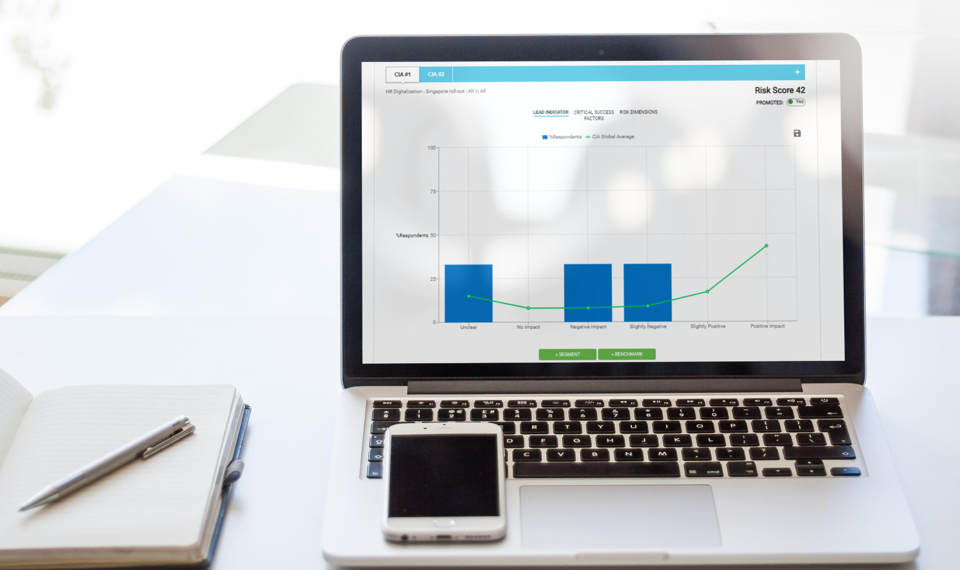 In a fluid and rapidly changing environment managing and delivering client change is challenging and getting change "done" is proving difficult. And getting the right digital tools and skills out to your remote consulting teams virtually – regardless of their location – is critical to ensure you keep your change efforts for clients going right now.
And that's where Roadmap Pro comes in.
Roadmap Pro is our proven digital Change Management platform and it provides Consulting firms with the virtual capability to plan, implement and track Change Management on behalf of clients.