---
Bizagi Earns Moderate Level FedRAMP Authorization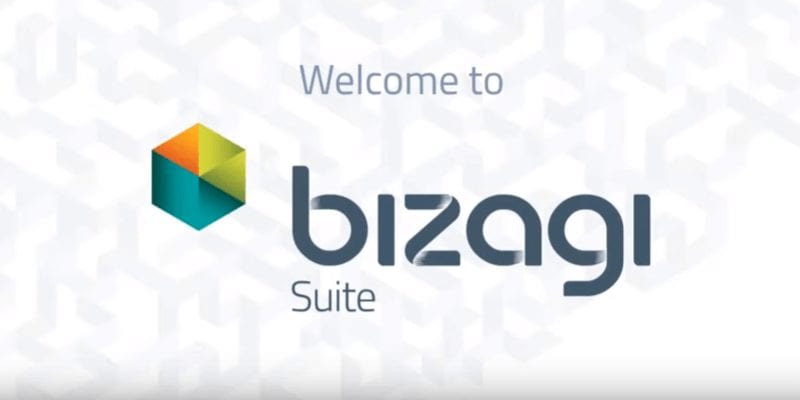 Bizagi recently announced that it had received moderate level authorization from the Federal Risk and Authorization Management Program (FedRAMP). This accomplishment makes fully integrated hyperautomation with artificial intelligence possible in a secure GOVCLOUD environment. Bizagi's platform will help federal agencies purchasing through FedRAMP to accelerate cloud transformation by securely connecting people, applications, devices, and data as part of a seamless digital process
Bizagi is a leader in digital business process automation software. The Bizagi Digital Business Platform is an iBPMS that offers execution on .NET and Java Platform Enterprise Edition. The vendor offers three tiers of solutions including Bizagi Engine, Bizagi Studio, and Bizagi Modeler. Bizagi provides users with process modeling, process automation, business transformation, low code app development, and case management. Bizagi also eases new clients into using the software by offering an extensive e-learning program, live-demos, and webinars.
For public sector agencies, as well as businesses worldwide, Bizagi offers a single platform to automate every process quickly. From linking legacy platforms with new cloud initiatives to scaling robotic processes or incorporating AI and machine learning, Bizagi provides the necessary orchestration for businesses to move rapidly without being hindered by complex IT.
In a press statement, Gustavo Gomez, CEO of Bizagi said, "we are thrilled to bring truly-cloud enabled process automation to the FedRAMP Marketplace. Bizagi's ability to help agencies swiftly modernize legacy systems and processes without substantial disruption will help better meet mission objectives by speeding information flow, ensuring compliance and reporting, plugging gaps in existing processes — all while maintaining the necessary security."
The Bizagi platform is already in broad use for process automation with a wide range of public sector organizations, contractors, and related entities. Bizagi was also recognized as a leader in the Forrester Wave: Software for Digital Process Automation for its balance of deep DPA with a platform designed for broad adoption.
Learn more about Bizagi.
The post Bizagi Earns Moderate Level FedRAMP Authorization appeared first on Best BPM Tools, Vendors, Software and BPMS.