---
6 reasons it makes more sense than ever to get Change Management Certified Online
Blog: Changefirst Blog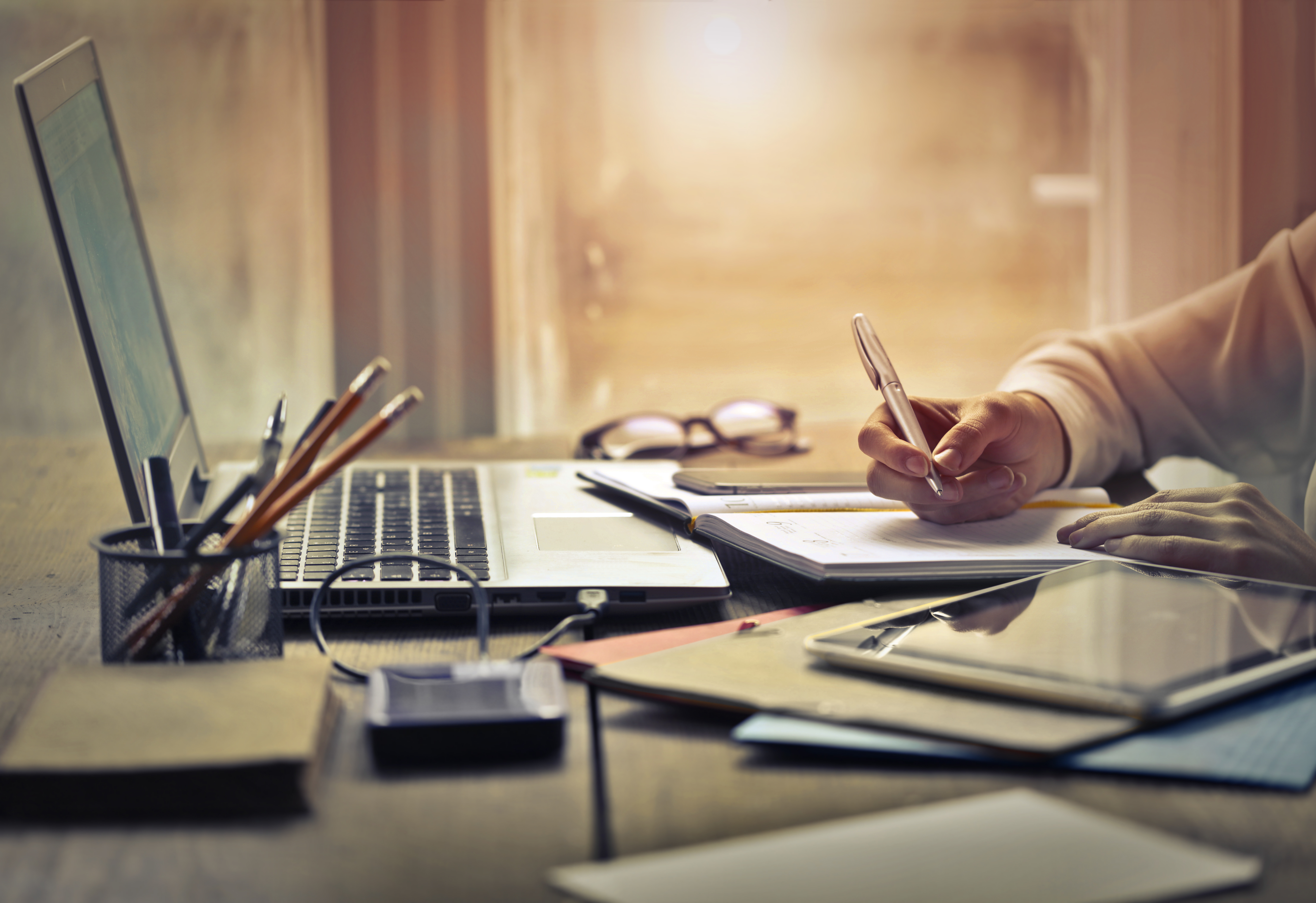 For us at Changefirst getting Change Management Certified online has always made sense. And, in fact, it's an approach we have taken with our corporate customers for a number of years now.
But with the advent of COVID-19 and with the current level of uncertainty and disruption it has caused, it makes more sense than ever. And more and more Change Management professionals are choosing to Certify in this way with us. On an individual basis.
So why does Online Certification make so much sense right now?
We think there are 6 key reasons as follows: